Meet Our Executive Committee Board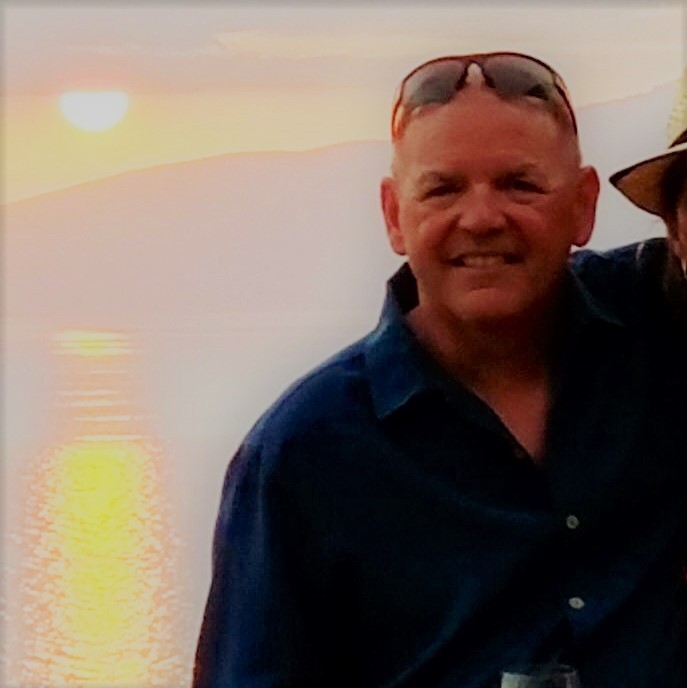 Board President:
Mike Merolla
Wishes, Wonders, and Kids is an organization constructed by a group of energetic people from North Texas who raise funds to benefit Make-A-Wish and sponsor local children's wishes. Tens of thousands of volunteers, donors, and supporters advance the Make-A-Wish vision to grant the wish of every child diagnosed with a life-threatening medical condition. In the United States and its territories, on average, a wish can be granted every 37 minutes. We believe a wish experience can truly be a game-hanger. This belief guides and inspires us to grant wishes that change the lives of the kids we serve. Make-A-Wish Foundation of America is an Arizona non-profit corporation exempt from federal income tax under Section 501(c)(3) of the Internal Revenue Code. Who can receive a wish? The mission of Make-A-Wish is to grant the wishes of children with life-threatening medical conditions to enrich the human experience with hope, strength, and joy. Children who have reached the age of 2 ½ and are under the age of 18 must be referred to the Foundation and determined to be medically eligible for
a wish by their physician. The child's treating physician makes the final determination of whether a child's medical condition qualifies him or her for a wish. Does a child's condition have to be terminal to qualify for a wish? No. Many of the children who qualify for a wish go on to lead healthy lives. We grant the wishes of medically eligible children (i.e., those diagnosed with life-threatening medical conditions – a progressive, degenerative or malignant condition that has placed the child's life in jeopardy). Are there any restrictions on a wish? Each Make-A-Wish chapter follows specific policies and guidelines for granting a child's wish. The physician also plays a major role in determining whether the child's condition will permit a particular wish to be coordinated safely. Make-A-Wish staff members work closely with the wish child's physician to determine the most appropriate time to grant the wish, keeping in mind the child's treatment protocol or other concerns.
Mike Baus
Carol Blair
Cathy Cecil
Wayne Cecil
Veronica Deans
Juli Hendricks
Rick Jamieson
Randy Randolph

Dusty Turner
Tammy Walker
Jim Weaver
Lynda Weaver
Sharon Wright